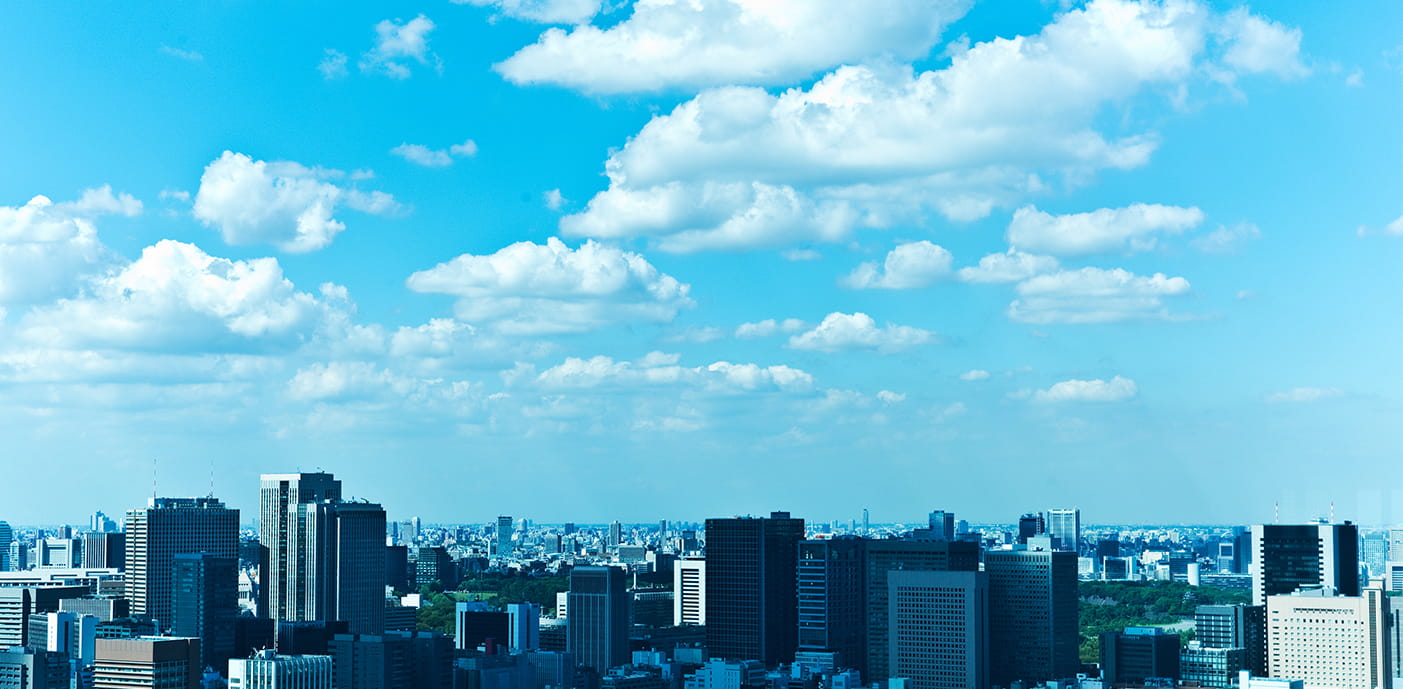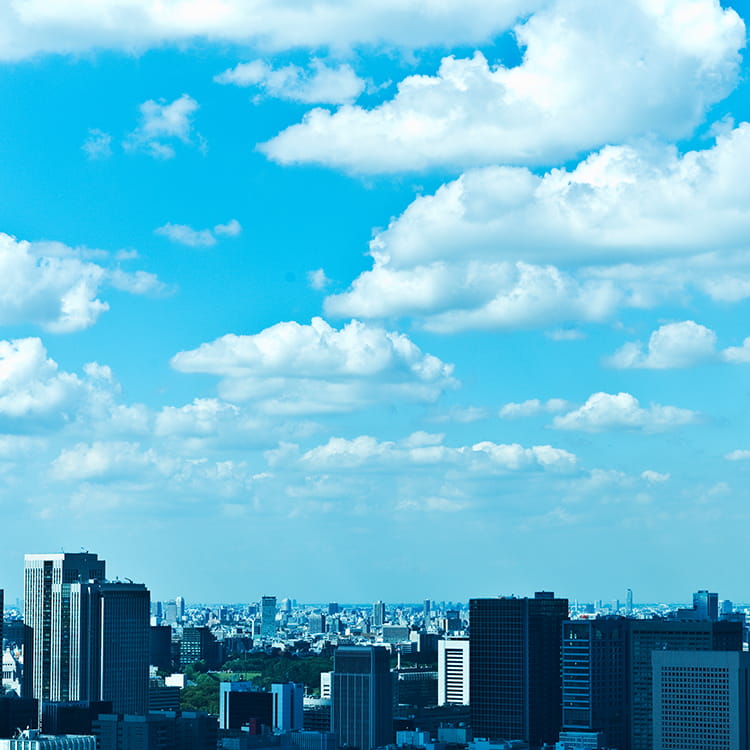 FOR GOOD CASTING
CONNECTING PEOPLE WITH THE FUTURE.
New Services Introduction
We would like to introduce a newly launched business from SKALY CO., LTD.
WORKS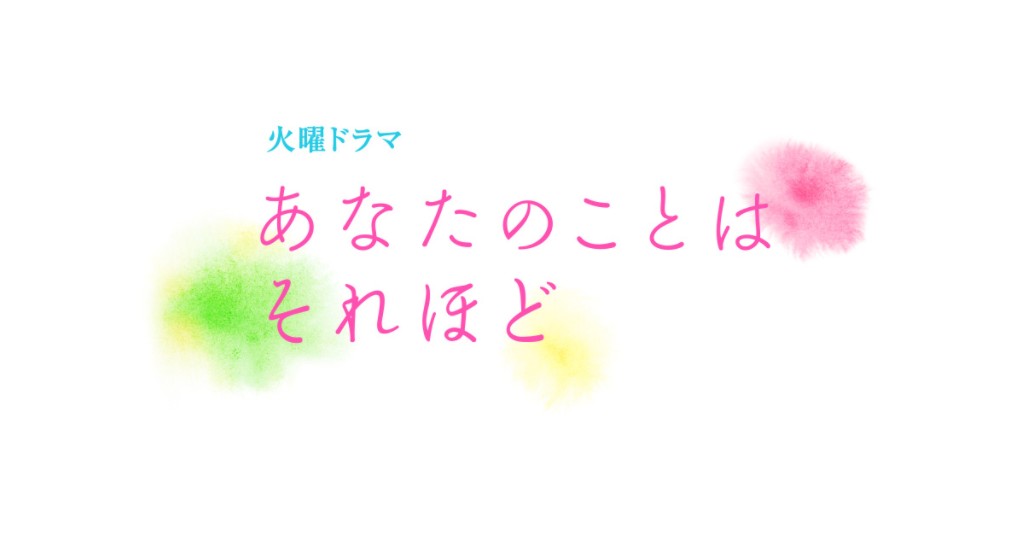 TBS "Anata no Koto ha Sorehodo"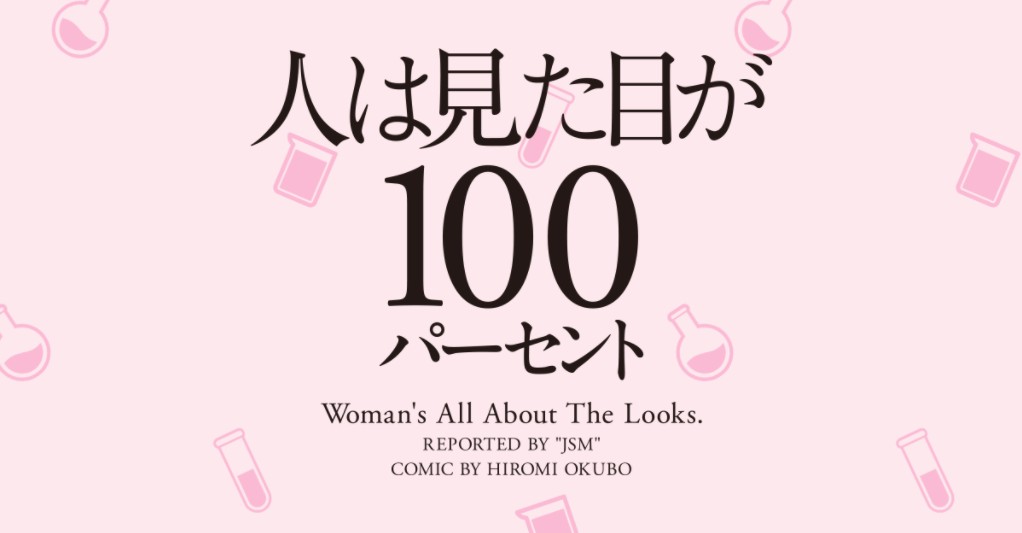 Fuji TV "Hito wa Mitame ga 100 Percent (It's All About The Looks)"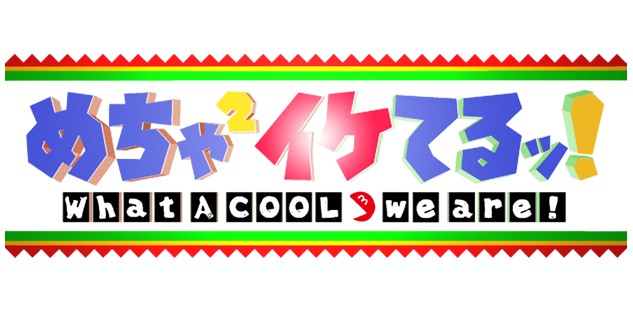 Fuji TV "Mecha x Mecha Iketeru!"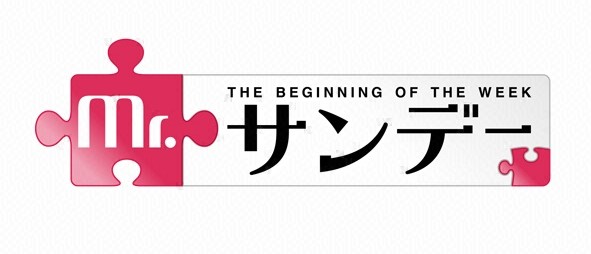 Fuji TV "Mr. Sunday"
Coca-Cola "Sokenbicha 'Gentle Gift from Botanical Ingredients Version', Newly Introduced, Mugicha with Healthy Ingredients"
Zexy X Nescafe "Coffee de Hanasu, Ichinichi Gofun no 'Futari Jikan (Spending Five Minutes Together Everyday over Cups of Coffee)"
MESSAGE
Our mission is to create excitement by connecting people.
That's why we prize our connections with people more highly than anyone else.
We understand all of the people we are connected with to be our friends and seek
to pursue our mutual happiness.
ACCESS
VORT Akasakamitsuke 7F,
3-11-15 Akasaka, Minato-ku, Tokyo
10​7-00​52 JAPAN
CONTACT

Hours : 11:00 - 20:00
(except Saturdays, Sundays and holidays)

Please feel free to make inquiries 24 hours a day.